Our Vision
The goal of the General Conference Public Campus Ministry is to see young people grounded in the mission of Jesus Christ and the Seventh-day Adventist Church, and able to reach and engage their fellow campus students in life-long relationships with Jesus. Furthermore, Public Campus Ministry not only concerns itself with nurturing students but also supporting Adventist professors and others who work at public campuses. We work together in collaboration with the Divisions, Unions, Conferences, and attached fields to help accomplish this because we know that one of the best ways to keep youth and young adults from leaving their faith as college students is to train and permit them to lead. Young people are valuable participants in this ministry. We all look to the local church as the real home of public campus ministry.
AMiCUS – (Adventist Ministry to College and University Students)
Bible study guide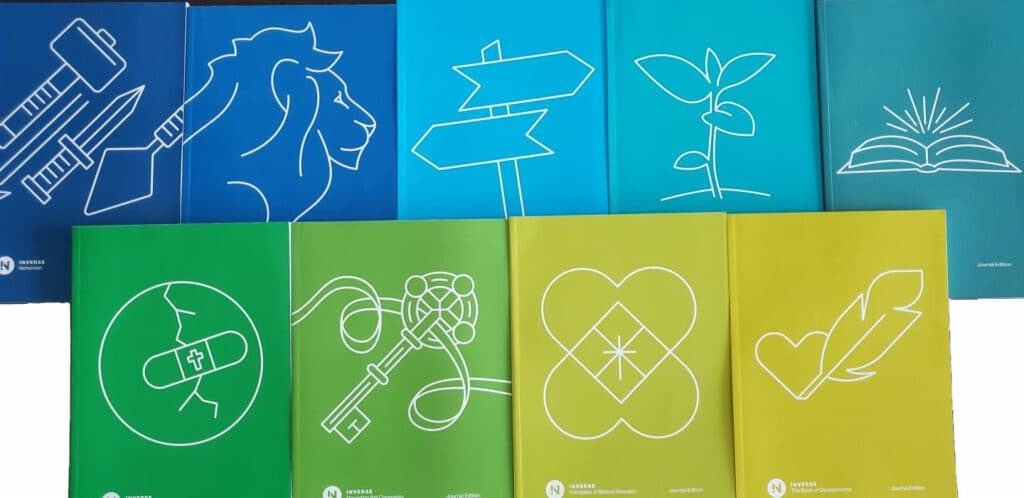 inVerse is a Bible study guide for university/college students, young adults, working professionals, and young parents. Published by the Seventh-day Adventist Church, two of the four quarters correlate with the same study topics as the Adult Bible Study Guide, while the two remaining topics specifically address young adult issues. The inVerse Bible study guide curriculum has been developed for those who yearn for a more profound Bible study experience. It will dare you to engage Scripture more deeply and more broadly, ultimately enriching the ability to share your growing experience with others. Everything from the content to the format has been designed to enhance your spiritual journey if you will accept the challenge of engaging in this Bible study. Use the thirteen-lesson Bible study guides for student weekly prayer meetings, Sabbath School, personal devotionals, or small groups.
Caleb Mission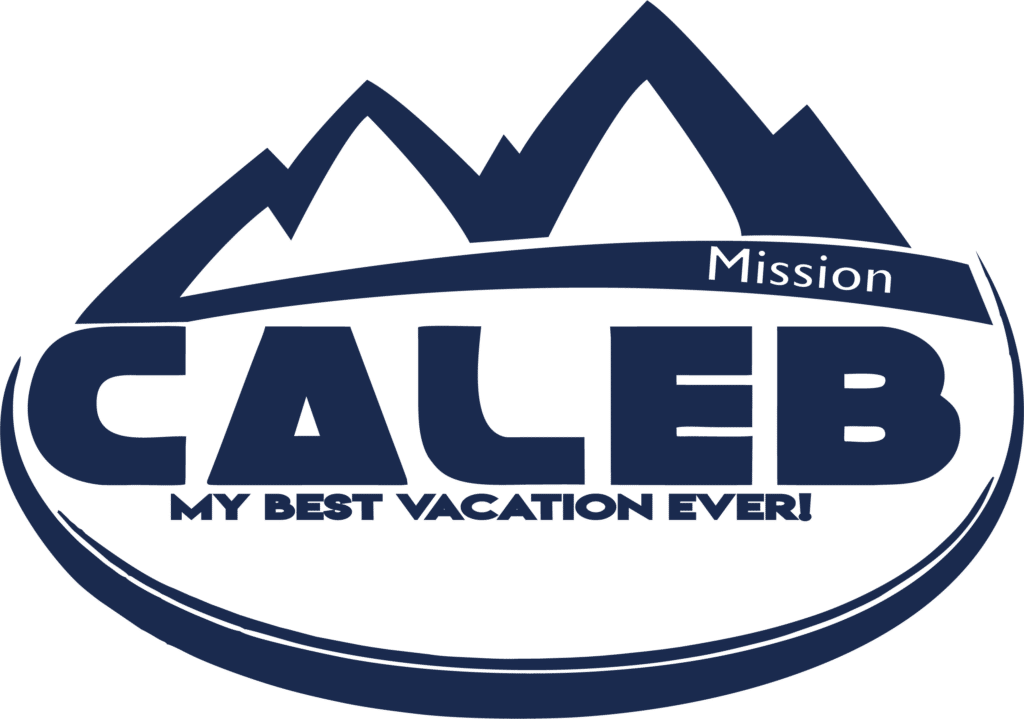 Caleb Mission aims at utilizing the creative energies of students (particularly in Public Campuses) to dedicate some of their vacation time to Jesus. The initiative encourages anyone over sixteen years of age to actively participate in community outreach and evangelism through home visits, Bible studies, and other activities. For more information click the button under the logo:

PCM Day
Public Campus Ministry Day 2023 (#PCM23) is a global program celebrated at the local church level. PCM is the ministry to Adventist students and faculty on public university and college campuses that will help PCM members to understand that compassion is not just about meeting the needs of someone in the moment, but it is also about giving what is right, useful, and beneficial to the person being helped. It is our hope that this PCM Day will inspire you to be more like Jesus when you look at others. Like the Bible records in Mark 6:34, may we also be deeply moved when we see our families, friends, workmates, classmates, and even the stranger on the streets heading for eternal death. Jesus was so deeply moved with compassion when he looked at them and saw that they were headed to death that he stopped and took the time to teach them. To show them how they could be saved from sin. This is what we are called to do, save people from eternal hell.
Objectives of Online Discussion PCM Webinars
To promote vibrant Public Campus Ministry
To prepare students to deal with intellectual challenges that arise in a secular environment
To equip Chapter/Association/Fellowship Leaders
To provide for the needs of Students on Public Campuses
To equip students with necessary skills and competencies to navigate Campus life
To encourage students to "GO" by training them for outreach and witnessing on and off campus
To inspire Adventist students to increase their commitment to Christ
To motivate Adventist students to achieve excellence in all spheres
Available Webinars
PCM Day 2022 Reflections https://www.youtube.com/live/HNm9WEwwoZc
Social Justice https://www.youtube.com/live/NOAfjoYRMJY
Initiatives You must Know https://www.youtube.com/live/DHFqrHMXreg
Campus Love https://www.youtube.com/live/zzzkhUYnCHI
PCM Day – A local Church Celebration https://www.youtube.com/live/opeuavNLzP0
Ethical and Responsible use of Social media https://www.youtube.com/live/QY3WF7ngC6Q
Youth Alive https://www.youtube.com/live/Ff4IZmS4Zm4
Advetist-Muslim Relations https://www.youtube.com/live/25kHYpqsdzQ

PCM Online Discussion Classes

How to Start a Public Campus Ministry
May 16, 2021

Watch
Campus 101
May 02, 2021

Watch
Discipleship
April 18, 2021

Watch
Mentorship
April 04, 2021

Watch
How to share the gospel in a campus setting
March 21, 2021

Watch
Contemporary Social Skills
March 07, 2021

Watch
Adventist Identity on Campus
Feb 21, 2021

Watch
Online Discussions - Let's Talk
Feb 7, 2021

Watch
Mission opportunities on Campus
Jan 24, 2021

Watch
Hermeneutics
Dec 6, 2020

Watch
Church: Why Bother?
Premiered Dec 6, 2020

Watch
Dialogue promotion presented during
Global Camp Meeting 2021.
Watch
Friendship Evangelism: Interactive Episode
Premiered Nov 8, 2020

Watch
LETS TALK: Loneliness
Premiered Oct 18, 2020

Watch
Chapter/Association Leadership
Premiered Sept 27, 2020

Watch