Welcome to Global Youth Ministries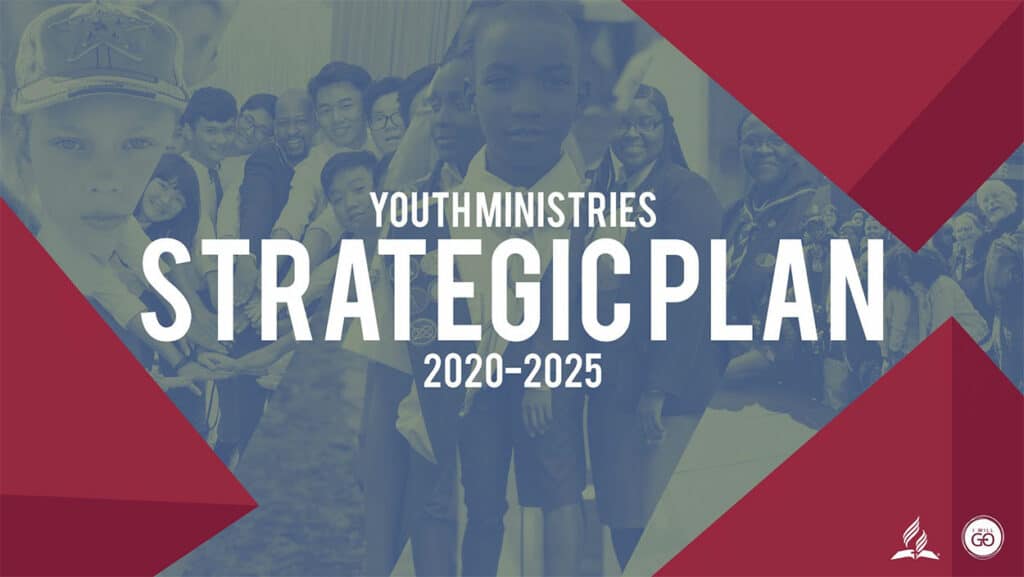 Here you will find General Conference themes, initiatives, and campaigns to assist in your strategic planning. We will let you know the movements we would like all our churches around the world to be a part of and you will find various ways to align your local youth with the global objectives of the Seventh-day Adventist Church. If you have any questions about these resources, please feel free to contact us.
The 2016-2020 Quinquennium Themes for Global Youth Ministry are as follows:
2016: Year of Refocusing
2017: Year of Reformation
2018: Year of Leadership
2019: Year of the Local Church
2020: Year of Reconciliation
For more information about these themes, please send us a message through the form on our Contact Us page.
#PassItOn and Local Church Focus
As of the 2016-2020 quinquennium, the Youth Ministries efforts across the Adventist Church in all fields have committed to passing on the baton of leadership and inter-generational efforts to make every one of our local churches a true home for youth. Please download, read, and share the documents below explaining the strategic direction we will be taking over the next five years.