The Voice of Youth is a witnessing program of Adventist Youth Ministries. It is designed to help young people to proclaim the Three Angels' Messages in their local communities using relevant means and to provide them with the opportunities and resources needed to effectively make disciples for Jesus.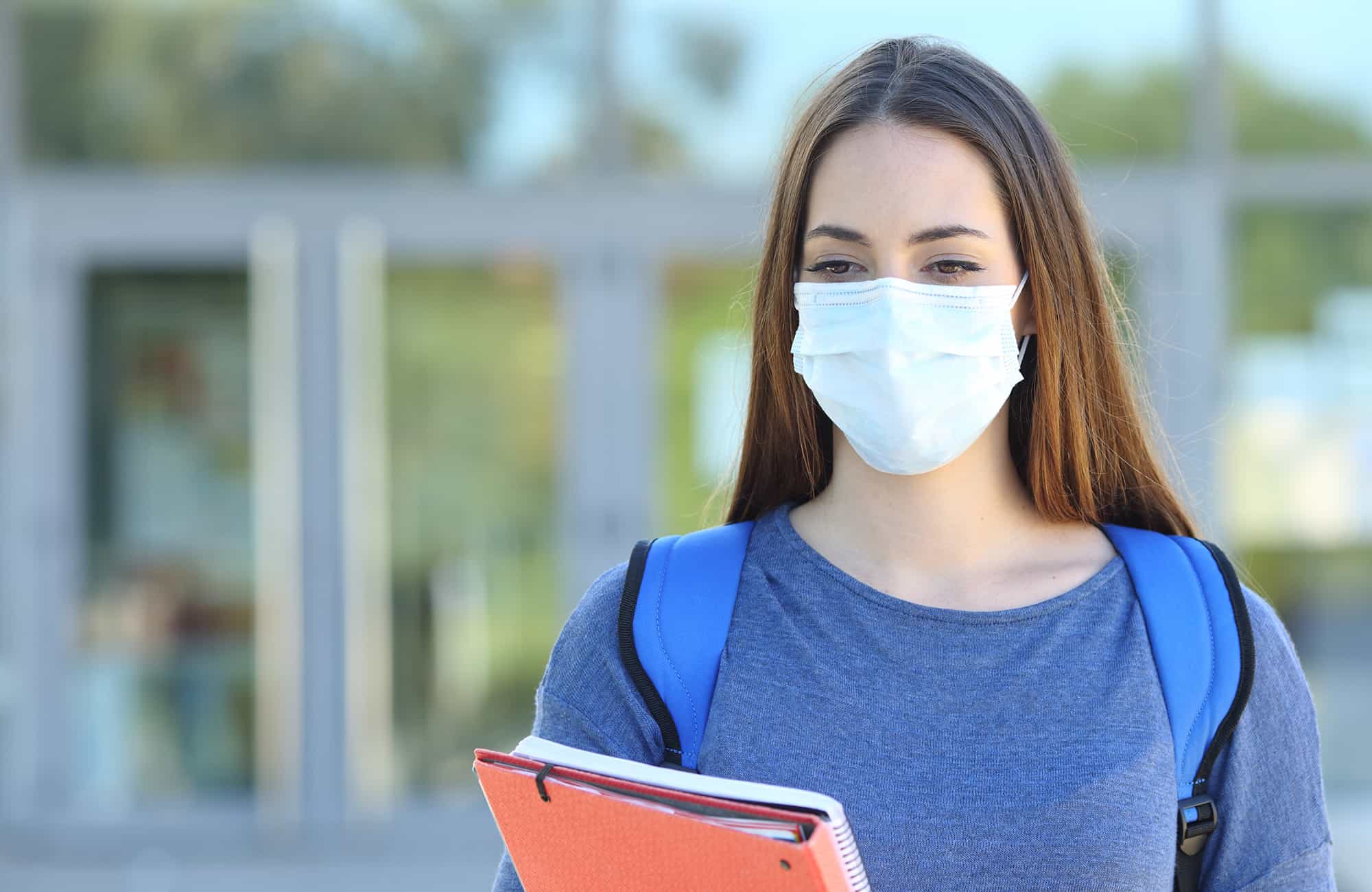 A global youth initiative designed to give teams of young professional (18+) an opportunity to magnify Jesus in the cities of the world through the Three Angels Message!
Youth Alive is a program designed to build resilience among teens and young adults by equipping them to make healthy choices. Through the Youth Alive Program teens can better understand their gifts and their purpose. read more
An evangelistic program to promote the participation of young Adventists in voluntary service during school vacations.