We are a global movement of destiny, united in purpose and mission.
Our mission is to lead young people into a saving relationship with
Jesus Christ and help them embrace His call to discipleship.
GIVE HIM 20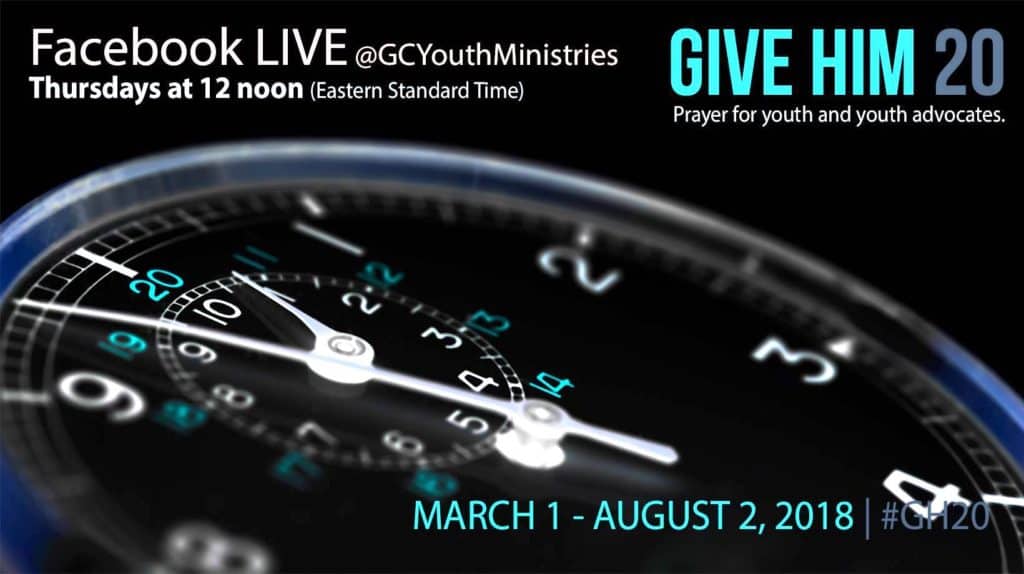 IT'S PRAYER TIME! Join us tomorrow at 12 PM noon on
Facebook LIVE on the GC Youth Ministries page: www.facebook.com/GCYouthMinistries for Give Him 20 with Pastor Gary!
WEEK OF PRAYER
South East European Union Youth Rallies
"The youth and young adults have committed to using their Spiritual Gifts to extend the horizons of God's kingdom. Their goal is for each youth to win one soul to Jesus this year" said Mokgwane. 
PATHFINDER CLUB HAPPENINGS 
Central Mexican Union Master Guide Camporee
"We love when youth, young adults and adults are moved by God to accept the alter call to surrender their lives. Many people accepted various calls; call to pastoral ministry, call to a covenant of purity for unwed couples, call to baptism, and a call for restoration of broken lives."
East Kenya Union Master Guides Campout
"It was an awesome experience to fellowship with 600 Master Guides from the East Kenya Union. The people here are filled with love and commitment. Thank you to Pr. Paul Chepkwony, Union Youth Director for your leadership and Pr. Magulilo, East-Central Africa Division (ECD) Youth Director for being such a gracious host. May God continue to bless your efforts and change lives through this ministry," said Peralta. 
ADVENTURER CLUB UPCOMING EVENTS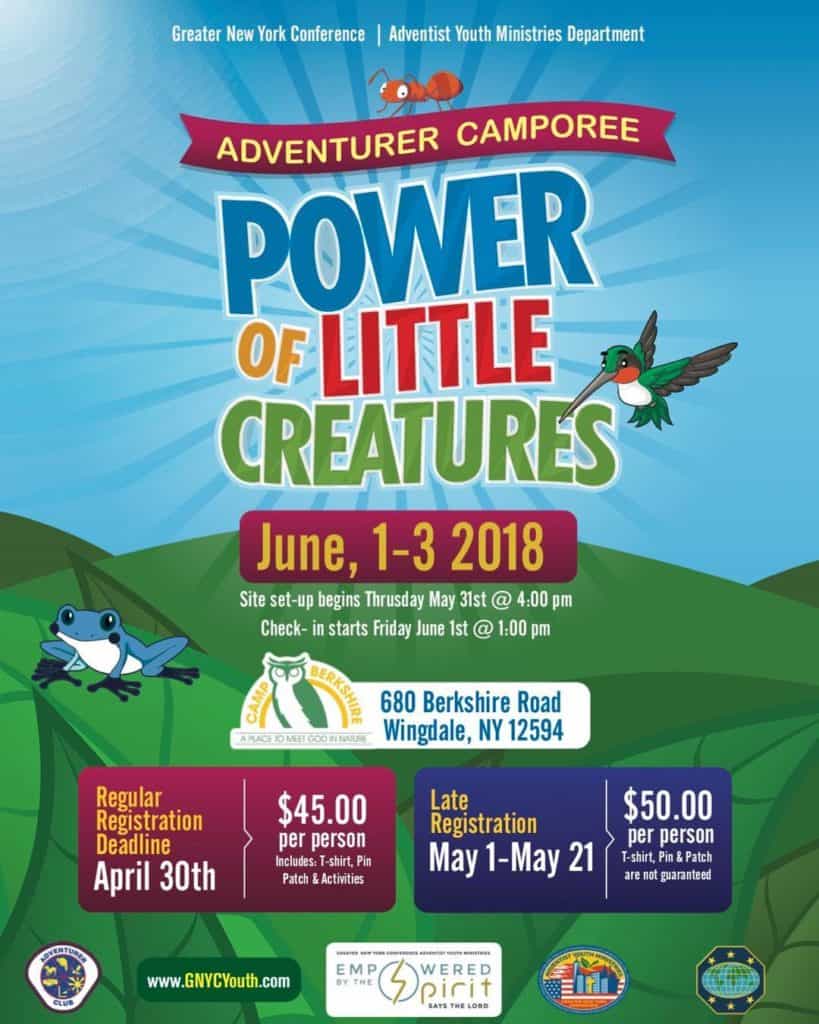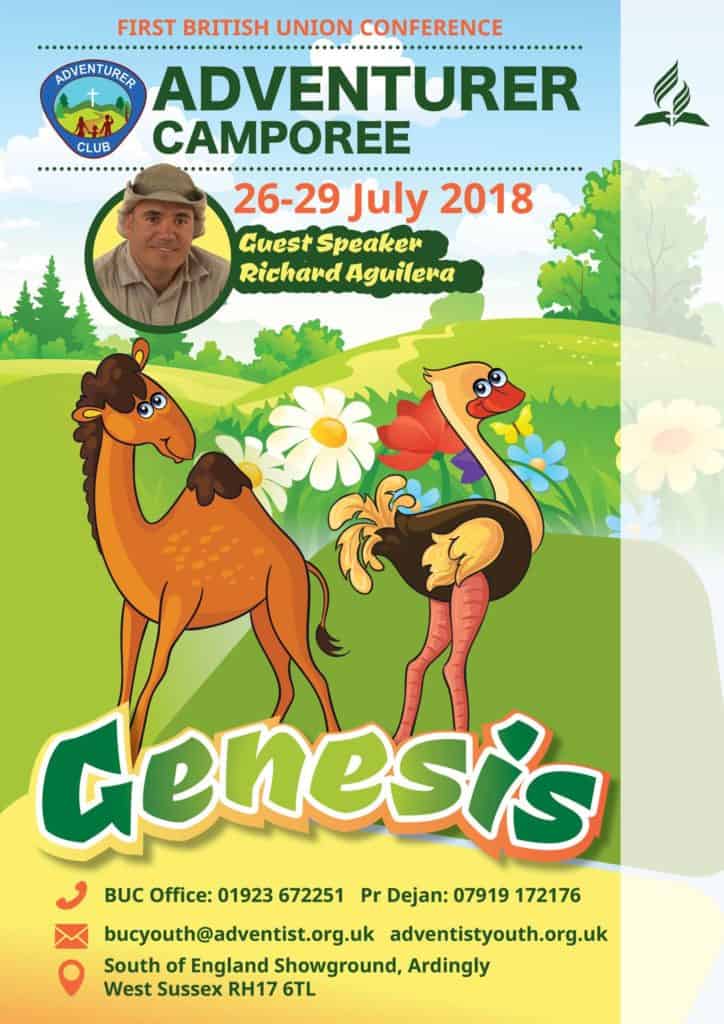 HAPPENING THIS WEEKEND IN SOUTH AFRICA
YOUTH MINISTRIES
Director:
Gary Blanchard
Assoc. Directors:
Pako Mokgwane
Andres Peralta
Administrative Asst.:
Jessica Oliver
Editorial Asst.:
Maria Manderson
Senior Editorial Asst.:
Sophia Boswell
WORDS TO LIVE BY
"He is not here; he has risen! Remember how he told you, while he was still with you in Galilee:"
Luke 24:6
(NIV)
Want more news?
Follow Us!
GYLC18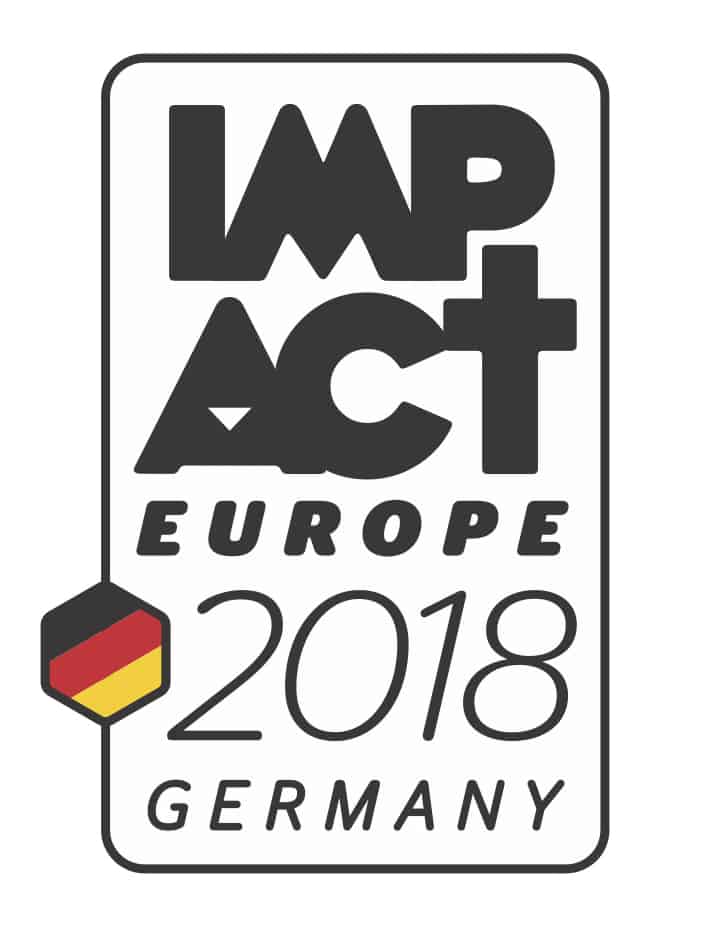 OYiM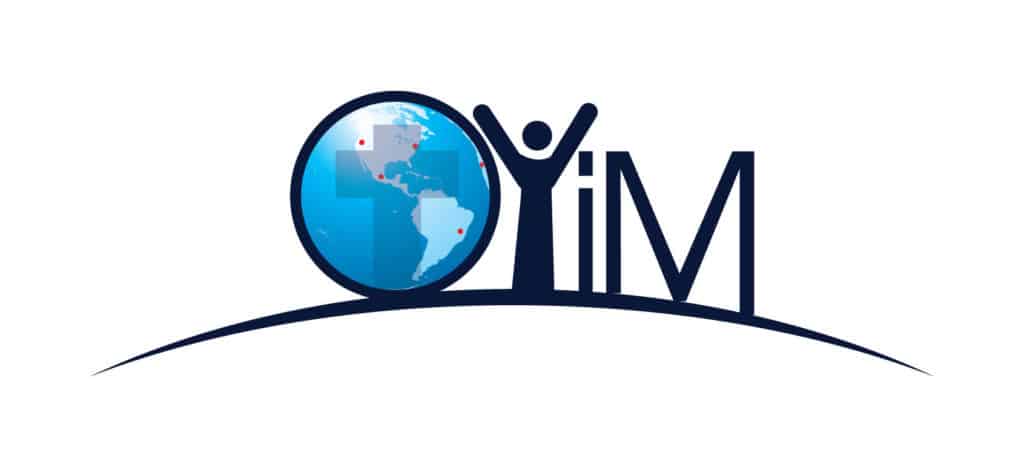 PRAYER COMMUNITY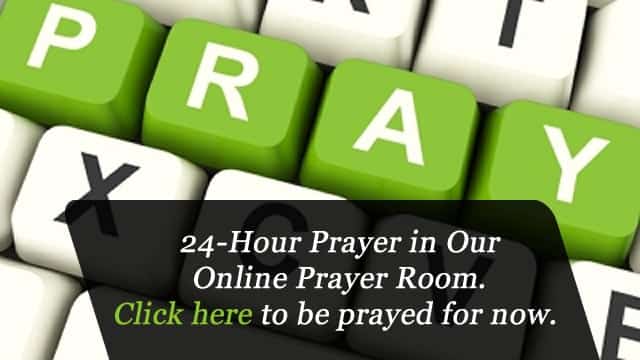 OSHKOSH 2019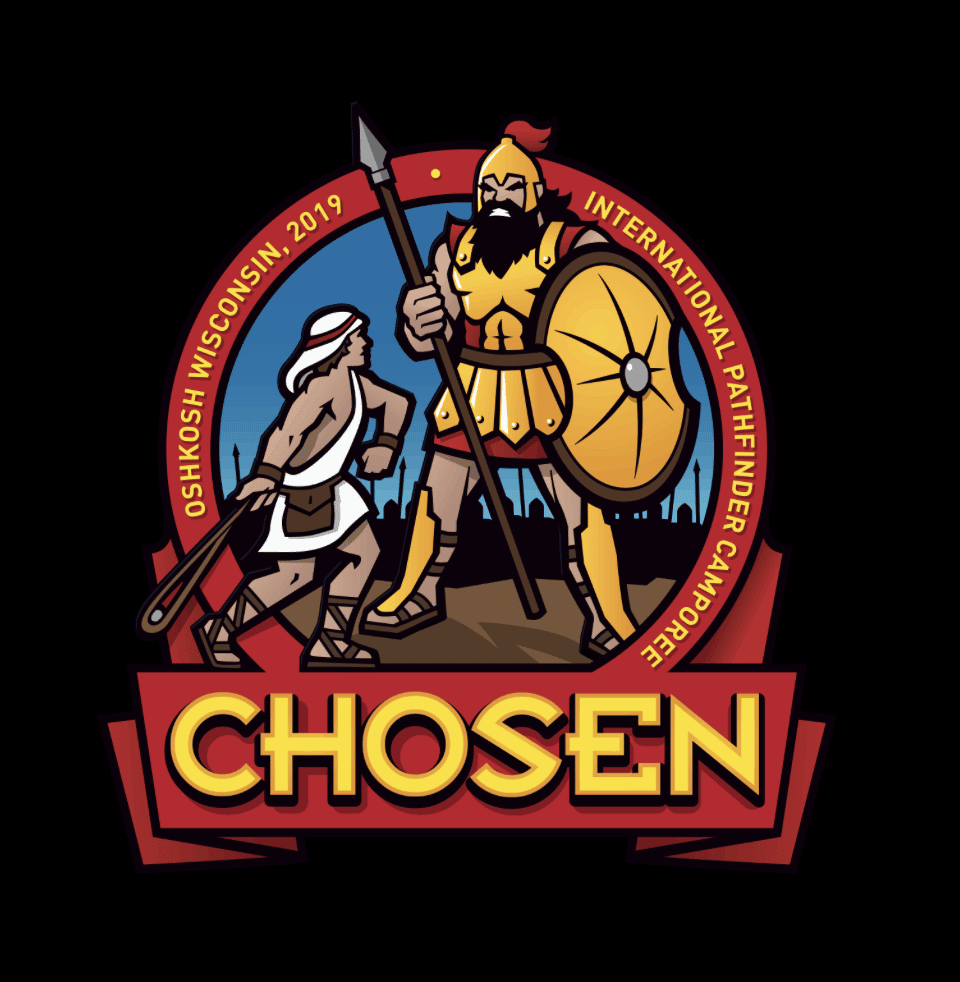 Register for Oshkosh 2019
at camporee.org