We are a global movement of destiny, united in purpose and mission. Our mission is to lead young people into a saving relationship with Jesus Christ and help them embrace His call to discipleship.
Quick Links
GYLC 2018 RECAP
DID YOU MISS THE GYLC18 LIVE STREAM?
Well, we've got you covered, watch or rewatch the GYLC18 now at:
https://youth.adventist.org/GYLC-MEDIA
ARVE Error: Mode: lazyload not available (ARVE Pro not active?), switching to normal mode

Global Youth Leaders Congress 2018 DAY FIVE
Video By: Dejan Stojkovic and Team
For more video blogs visit: https://www.youtube.com/user/dex0006/videos
For more GYLC18 photos visit our Facebook page or ADAMS Public Archive: https://adams.adventist.no
THANK YOU
A special thank you to all staff, volunteers and participants of the 2018 Global Youth Leaders Congress. The next congress will be in 2023,
in the Inter-American Division. See you there!
TAKE THE SURVEY
All attending delegates please click the link below to complete the 2018 Global Youth Leaders Congress Evaluation:
https://www.surveymonkey.com/r/FL9VCT7
GLOBAL YOUTH DAY 2019
The GYD 2019 theme is ADOPT. You can adopt a prisoner, a patient, an orphan, these are just a few examples. ADOPT can be stretched to include many other ideas. You decide.
Be creative!

Visit https://youth.adventist.org/GYD
for more information.
PATHFINDER DAY 2018
Pathfinder Day is September 15, 2018.
Get the Pathfinder Day Bundle today:
CLICK HERE TO DOWNLOAD.
SENIOR YOUTH LEADER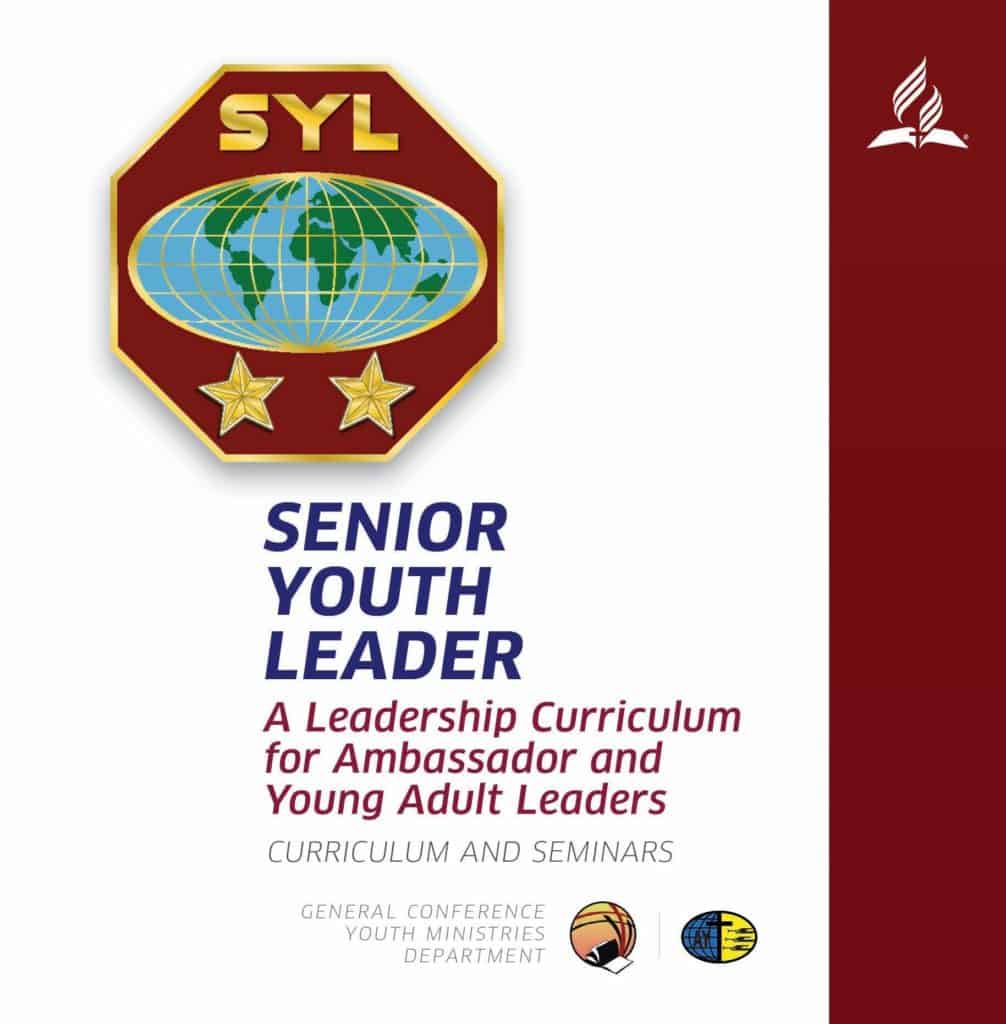 The Senior Youth Leader Curriculum is now available for download on our website:
CLICK HERE TO DOWNLOAD.