We are a global movement of destiny, united in purpose and mission.
Our mission is to lead young people into a saving relationship with
Jesus Christ and help them embrace His call to discipleship.
GIVE HIM 20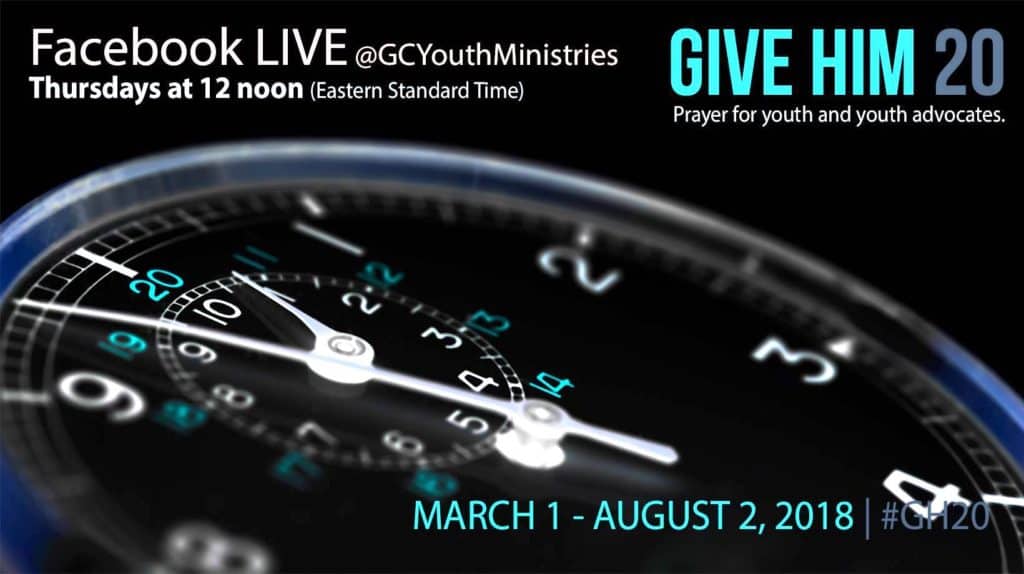 Join us this Thursday, April 5 at 12 noon for "Give Him 20" live prayer session for youth and youth advocates. Hosted at: www.facebook.com/GCYouthMinistries/.
GLOBAL YOUTH DAY RECAP
GLOBAL YOUTH DAY RECAP
Thousands of young Adventists ran water and food drives in their communities in order to tangibly be the "hands and feet of Jesus" to their communities.
The effort, which was organized by the Youth Ministries Department of the Seventh-day Adventist Church, has grown considerably since its inception in 2013, with just 12 service projects worldwide. A mere five years later, Global Youth Day 2018 involved multiple departments of the Adventist Church and showcased hundreds of projects around the world.
Adventist youth were encouraged to share pictures and videos of their outreach activities on social media using hashtag #GYD18. They were also invited to add their projects to GlobalYouthDay.org, a dedicated website for the event.

READ MORE AT:news.adventist.org
PLEASE GO TO OUR FACEBOOK PAGE: 
and pick your favorite Heart Shape. Write ONLY the NUMBER of your favorite Heart Shape (in the comment section). Results will be announced on March 26th  2018. #GYD18
WEEK OF PRAYER – HAPPENING NOW
(MARCH 17-24)
Download the Senior Youth Week of Prayer 
Download the Junior Youth Week of Prayer  
YOUTH MINISTRIES
Director:
Gary Blanchard
Assoc. Directors:
Pako Mokgwane
Andres Peralta
Administrative Asst.:
Jessica Oliver
Editorial Asst.:
Maria Manderson
Senior Editorial Asst.:
Sophia Boswell
WORDS TO LIVE BY
"From his abundance we have all received one gracious blessing after another."
John 1:16
(NLT)
Want more news?
Follow Us!
GYLC18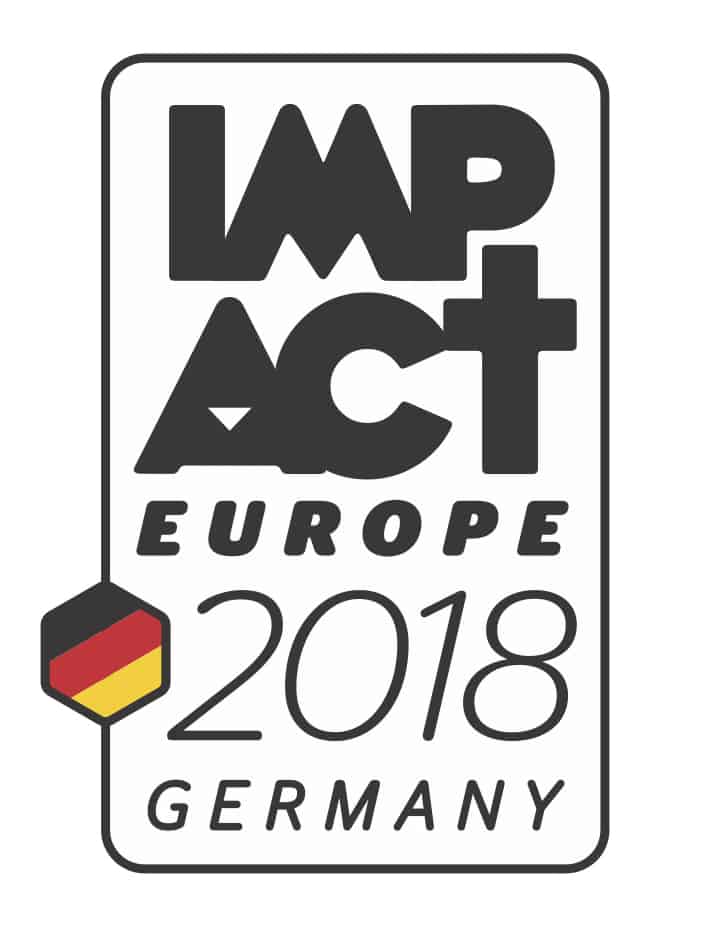 OYiM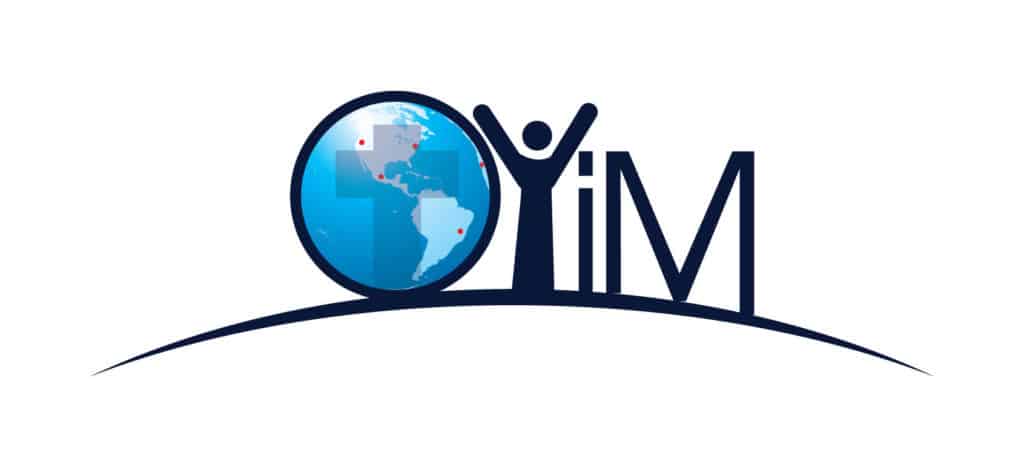 PRAYER COMMUNITY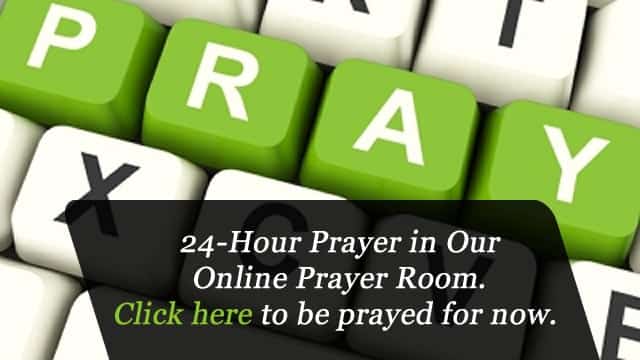 WEEK OF PRAYER
OSHKOSH 2019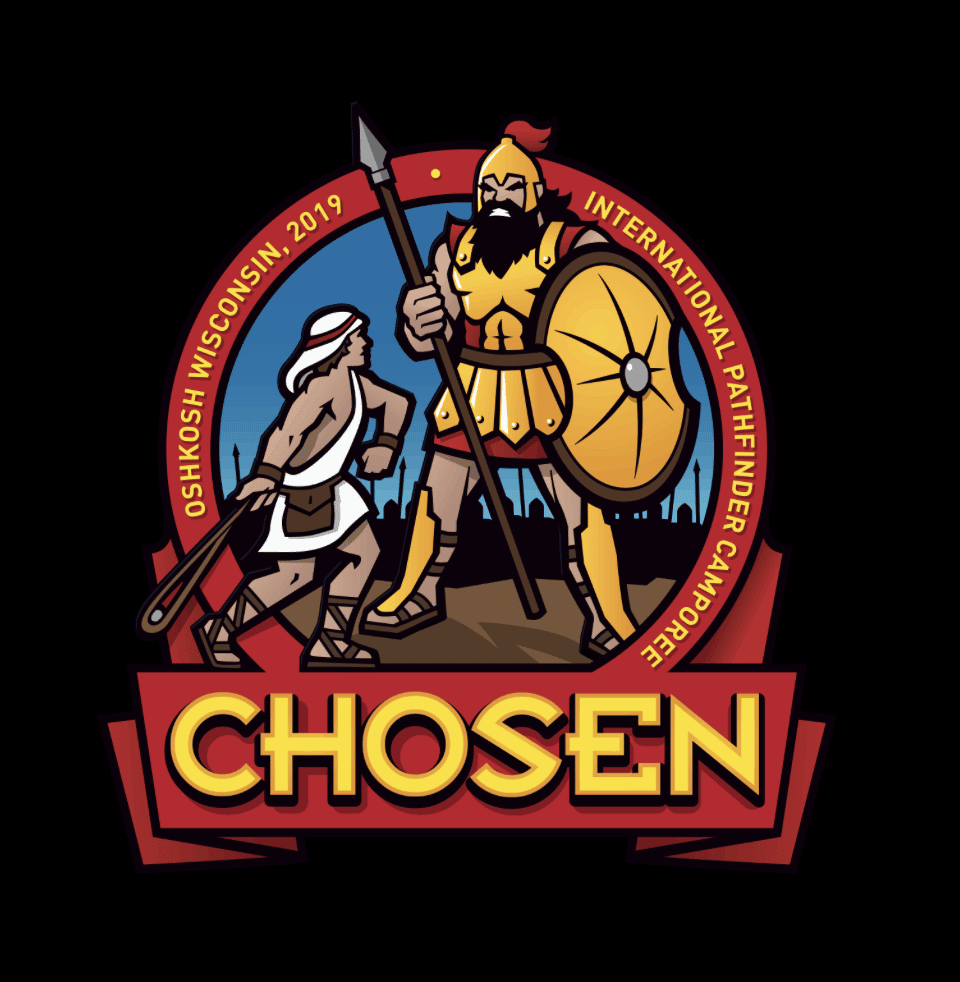 Register for Oshkosh 2019
at camporee.org