We are a global movement of destiny, united in purpose and mission. Our mission is to lead young people into a saving relationship with Jesus Christ and help them embrace His call to discipleship.
Quick Links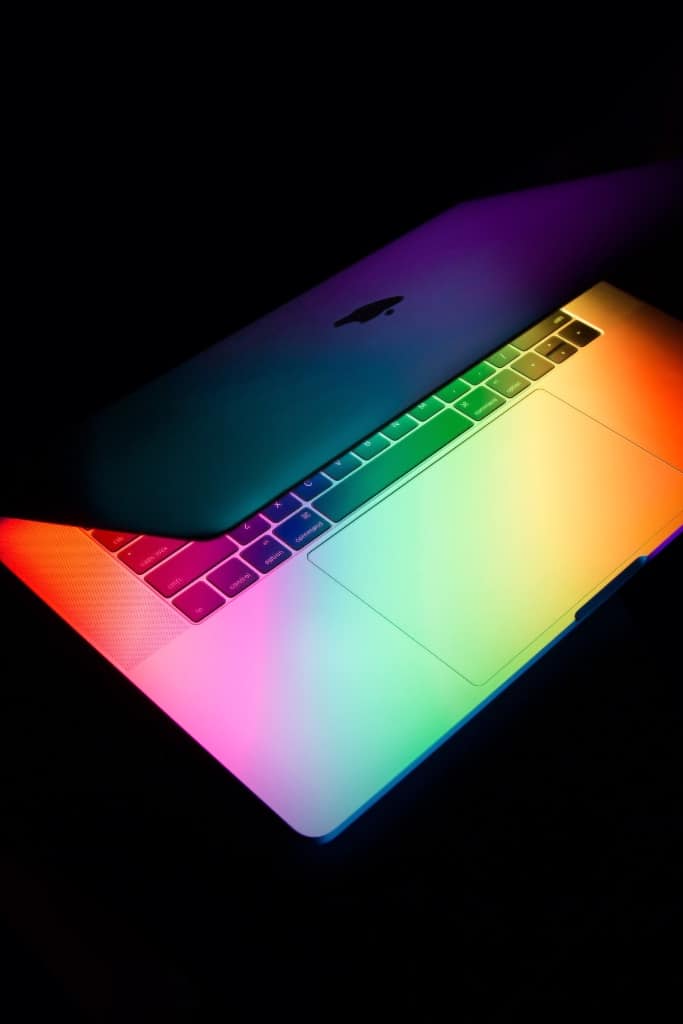 Website
read more >>
Facebook
read more >>
Youtube
read more >>
OYiM UNIVERSITY BEGINS JANUARY 28th
Find your OYiM Coordinator on the map at:
youth.adventist.org/OYiM
OYiM University files will be available for download on JANUARY 28th 2019 at: https://youth.adventist.org/OYiM
GLOBAL YOUTH DAY 2019
TOTAL YOUTH INVOLVEMENT
Immediately following the annual Week of Prayer comes another week when Ambassadors and Young Adults will stand on the pulpits or sit in groups to teach the Word of God and passionately call other young people to Jesus.

This is Total Youth Involvement! #TYI19
PATHFINDERS AROUND THE WORLD
Nairobi Conference Camporee 2018
ARVE Error: Mode: lazyload not available (ARVE Pro not active?), switching to normal mode

Guatemala Mission Youth Rally 2018
ARVE Error: Mode: lazyload not available (ARVE Pro not active?), switching to normal mode

Cape Town Pathfinders 2018
JOIN OUR GIVE HIM 20
FACEBOOK GROUP
GIVE HIM 20 is a 20 minute Facebook LIVE prayer session. That takes place once a week. In Janauary we will move GIVE HIM 20 to the 1st Sabbath of each month.
COMING JANUARY 2019
TUNE INTO OUR 2019 PODCAST ENTITLED
"ON FIRE!" January 3 to March 7, 2019. Presented by the North New South Wales Conference.
JANUARY 2019 JOIN US ON FACEBOOK:
for a special viewing of "Lineage Journey"! Lineage is a multi faceted educational tool that explores our spiritual heritage showing the connection between the past and the present. Check it out our Facebook page:
https://www.facebook.com/GCYouthMinistries/
FEATURED
North Zimbabwe Conference Youth Ministries Department had a successful Youth Rally attracting over 5,000 Youths at Harare City Sports Centre. To cap the Great Big Sabbath Day, a total of 89 Master Guides graduated.
To God be the glory!
VERSE OF THE DAY
MEET THE TEAM
Click the image above to meet the GC Youth Ministries Team.
Want more news?
Follow Us!
FEATURED
"Don't miss the 2019 Chosen International Camporee in Oshkosh, WI, August 12-17, 2019! Register today at Camporee.org." Click the image above to register for Oshkosh 2019.
For more photos visit our Facebook or Instagram page.