Welcome to July!
ARVE Error: Mode: lazyload not available (ARVE Pro not active?), switching to normal mode

Be sure to catch this month's Pass It On! report with our very own Pastor Gary and PCM Director Dr. Jiwan Moon!
Approximately 1,500 young people gathered in La Sierra University this past weekend for the FEJA 2019 Youth Congress "BUT IF NOT" with Pr. Andres Peralta
Senior Youth Ministries
Coming Soon
E-Week of Prayer 2019
Congratulations to all our SYL graduates!
You too can be a Senior Youth Leader!
Curriculum and Resources are available now
JUST CLICK BELOW
Now available in ESPAÑOL
Just click on the image!
JULY FEATURE
"GEDEON"
Ambassador Club
Medellin, Colombia
#ClubGedeon #SoyUnEmbajador
CLUB MINISTRIES
Are you ready for
CHOSEN?
Stay Connected!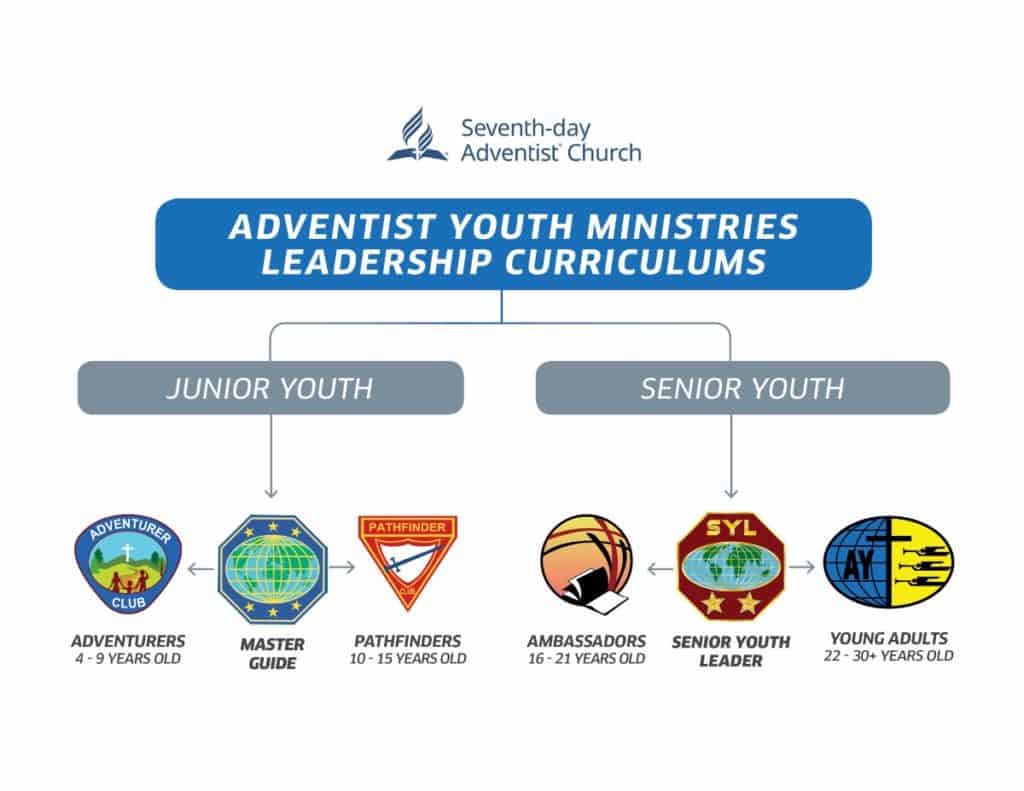 Resources for all your Youth Ministry needs available now at:
https://youth.adventist.org