We are a global movement of destiny, united in purpose and mission.
Our mission is to lead young people into a saving relationship with
Jesus Christ and help them embrace His call to discipleship.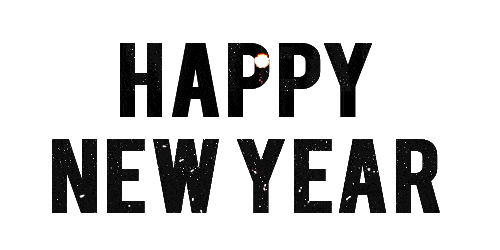 WELCOME
New Associate Youth Director (Junior Youth), Andres Peralta, DMin. He most recently served as Youth Director at Atlantic Union Conference of Seventh-day Adventists. Andres is married to Martha. They have a lovely daughter named Melany. We welcome him to the team.
WEEK OF PRAYER MANUSCRIPT
FOR TRANSLATORS ONLY: Download the Week of Prayer Manuscript for your translations.
2018 AT A GLANCE
ARISE 2018
Approximately 1,000 Adventist Youth Leaders met in Stamford, Connecticut for Northeastern Conference's ARISE 2018. It was an amazing weekend.
YOUNG ADULT COURSE
ARVE Error: Mode: lazyload not available (ARVE Pro not active?), switching to normal mode

NEXT STEPS: Free Online Young Adult Ministry Training
Sign up at:
www.adventistlearningcommunity.com/courses/88
IDEAS FOR GYD18
Here is a great example of a food and water drive.
"7 Days Prayer & Worship Ministries (7DPNWM) is serving the community by feeding the homeless at Stanahan Park on Wednesdays. In addition, 7DPNWM organizes events for the homeless, such as Thanksgiving banquets and worship services."

The great thing about practical Global Youth Day events like this one is they can occur more than once for the year.
Thanks for sharing Days Prayer & Worship Ministries!
Be the sermon!
ARVE Error: Mode: lazyload not available (ARVE Pro not active?), switching to normal mode

GET READY FOR GYD18
YOUTH MINISTRIES
Director:
Gary Blanchard
Assoc. Director:
Pako Mokgwane
Andres Peralta
Administrative Asst.:
Jessica Oliver
Editorial Asst.:
Maria Manderson
Senior Editorial Asst.:
Sophia Boswell
WORDS TO LIVE BY
" Sing to Him a new song; play skillfully, and shout for joy. For the word of the LORD is right and true; He is faithful in all He does."
Psalm 33:3
(NIV)
MORNING WATCH
Want more news?
Follow Us!
GYD18
GYLC18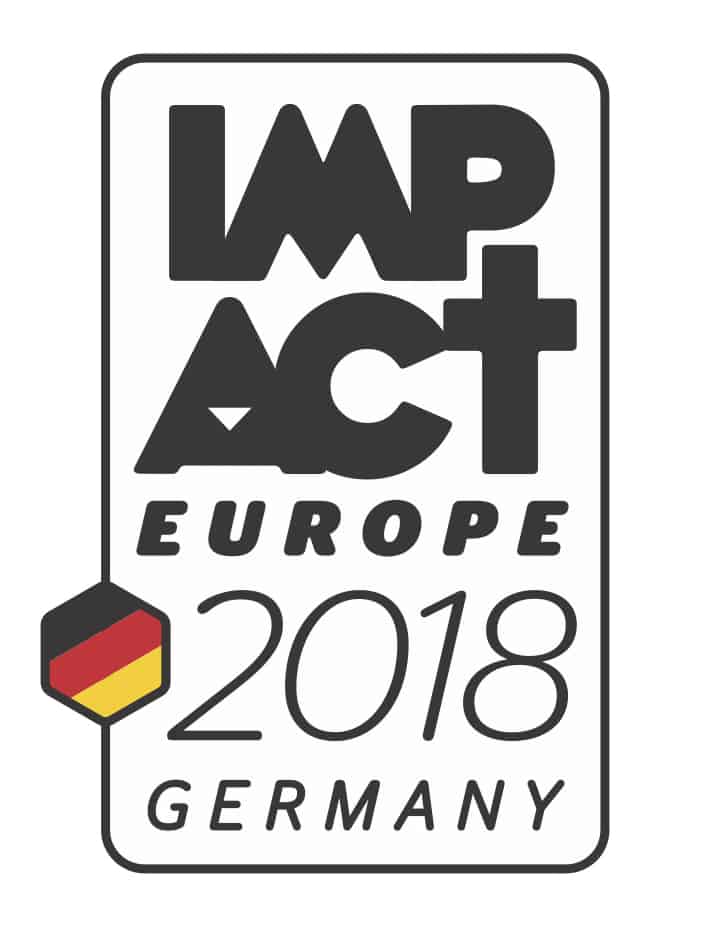 OYiM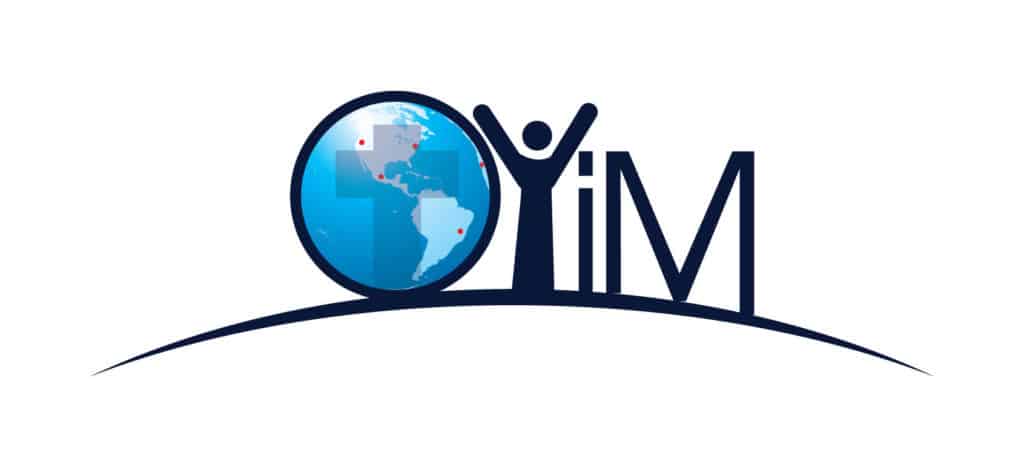 PRAYER COMMUNITY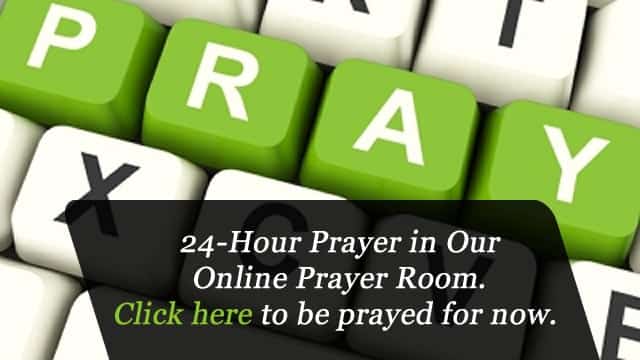 OSHKOSH 2019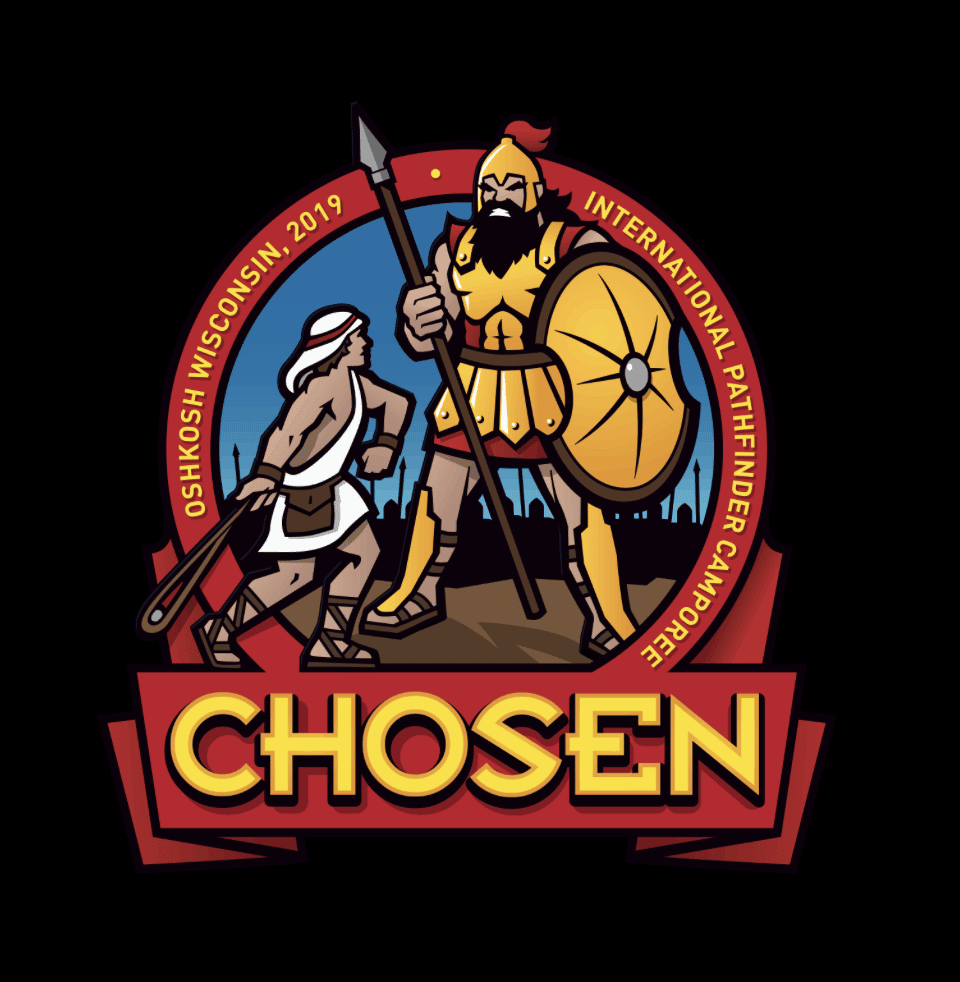 Register for Oshkosh 2019
at camporee.org