We are a global movement of destiny, united in purpose and mission. Our mission is to lead young people into a saving relationship with Jesus Christ and help them embrace His call to discipleship.
Quick Links
eWEEK OF PRAYER 2018 RECAP
Did you miss the eWeek of Prayer? Well, you can still watch the videos on our YouTube page:
CLICK HERE.
ARVE Error: Mode: lazyload not available (ARVE Pro not active?), switching to normal mode

GLOBAL YOUTH DAY 2019
For more information visit: https://youth.adventist.org/GYD
FORTES, RESET BRAZIL
Pastor Carlos Campitelli South American Division youth director preached the gospel in Brazil to thousands and hundreds respond!
OYiM UNIVERSITY COMING SOON
Find your OYiM Coordinator on the map at: youth.adventist.org/OYiM
Videos will be available on January 28th 2019 at: youth.adventist.org/OYiM
Below are a few examples of the videos that will be made available to OYiM teams for training.
PATHFINDERS AROUND THE WORLD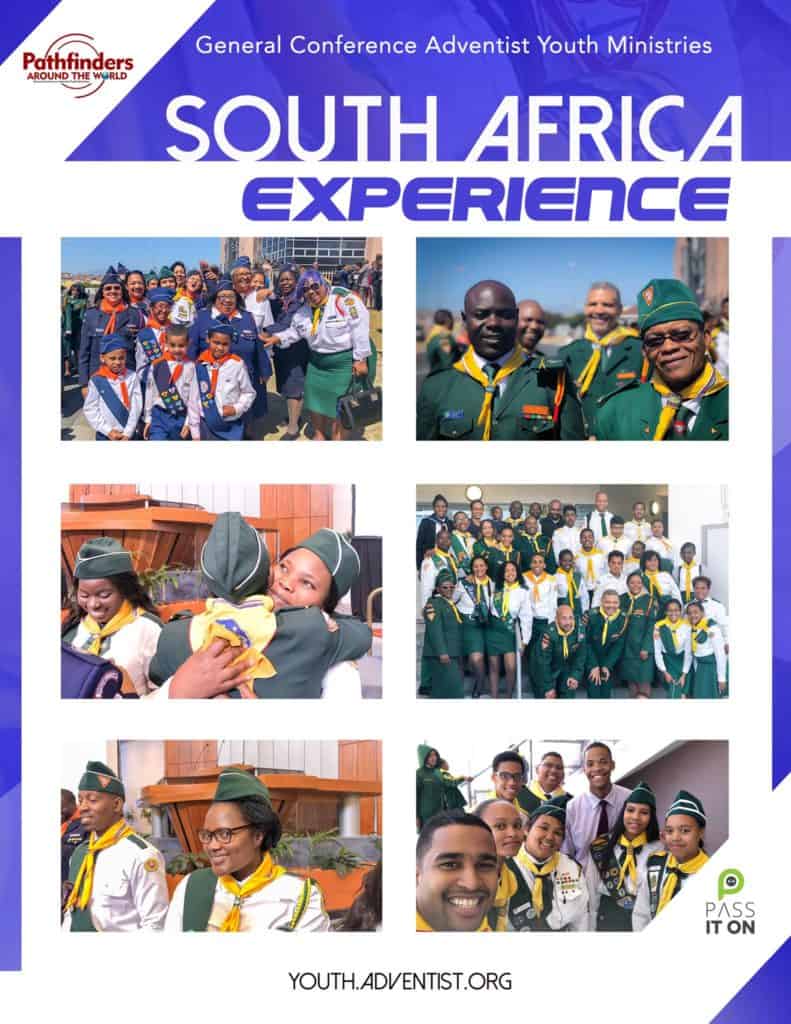 GNYC YOUTH
This year the Adventist Youth Ministries Department of the Greater New York Conference had 95 graduates of various leadership certification courses.